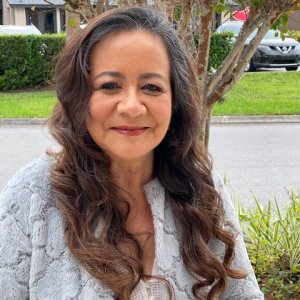 Barna Mercedes
6 months ago
I love the definition of MLM the training was very clear and open for me differents way to prospecting, I like to have a video of the compensation plan will be great to have that information. Thank you guys !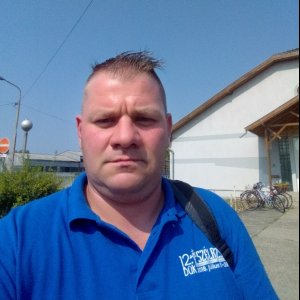 Kuti Attila
8 months ago
Nagyon jó volt. Bank Istvánné
10 months ago
Így már van rálátásom erre az üzletre. Jó pár évvel ezelőtt regisztráltan, de elakadtam. Ma Kaptam egy olyan meghívót, ahol jelezték, hogy kezdőknek is ajánlott. Megnéztem, és most már érdekel. DIEGO GABRIEL ROSSI CORDOVA
11 months ago
It is a business of the now and the future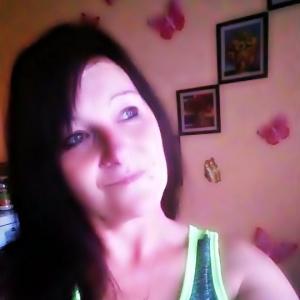 Megyeri Józsefne
12 months ago
Nagyon jó volt.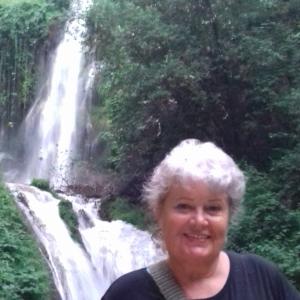 MOLNAR ANNA ROZALIA
12 months ago
Nagyon jo, még az olasz ajkuak is megértik!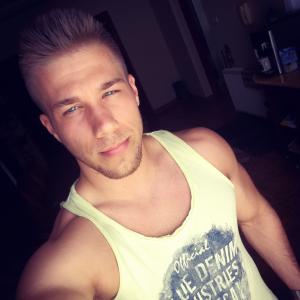 Szöllősi Marcell
about 1 year ago
Nagyo jó volt.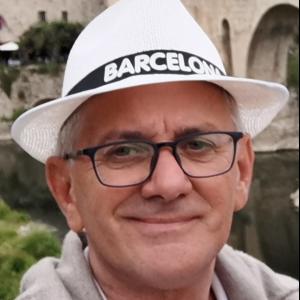 Majoros László Ferenc
about 1 year ago
Első idegen nyelvűnek nagyon rendben van.